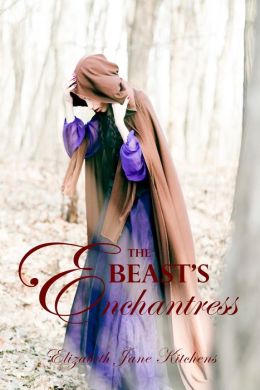 Author:
Elizabeth Jane Kitchens
Genre:
Fairy tale
Series:
I do hope there's a sequel.
My rating on a 1-10 scale:
8.5 high
Type:
Fiction
Number of pages:
234
Time period:
1700s
My overall opinion:
This book is a new and delightful take on the classic fairy tale of Beauty and the Beast! I was amazed by the creativity of the author – you won't guess it all! The story was quick moving with never a dull moment – always interesting. It was an absolutely fascinating storyline. The characters were lovely and I really enjoyed getting to know each of them. I quite loved the Woodsman! This book kept me reading the whole way through, and I would definitely read more books by Elizabeth. I recommend this one especially for those who love fairy tales.
**Elizabeth Jane Kitchens, the author, sent me this book in return for my honest review. I wasn't paid for this review in any other way, nor was I forced to review it positively. All opinions are my own.**