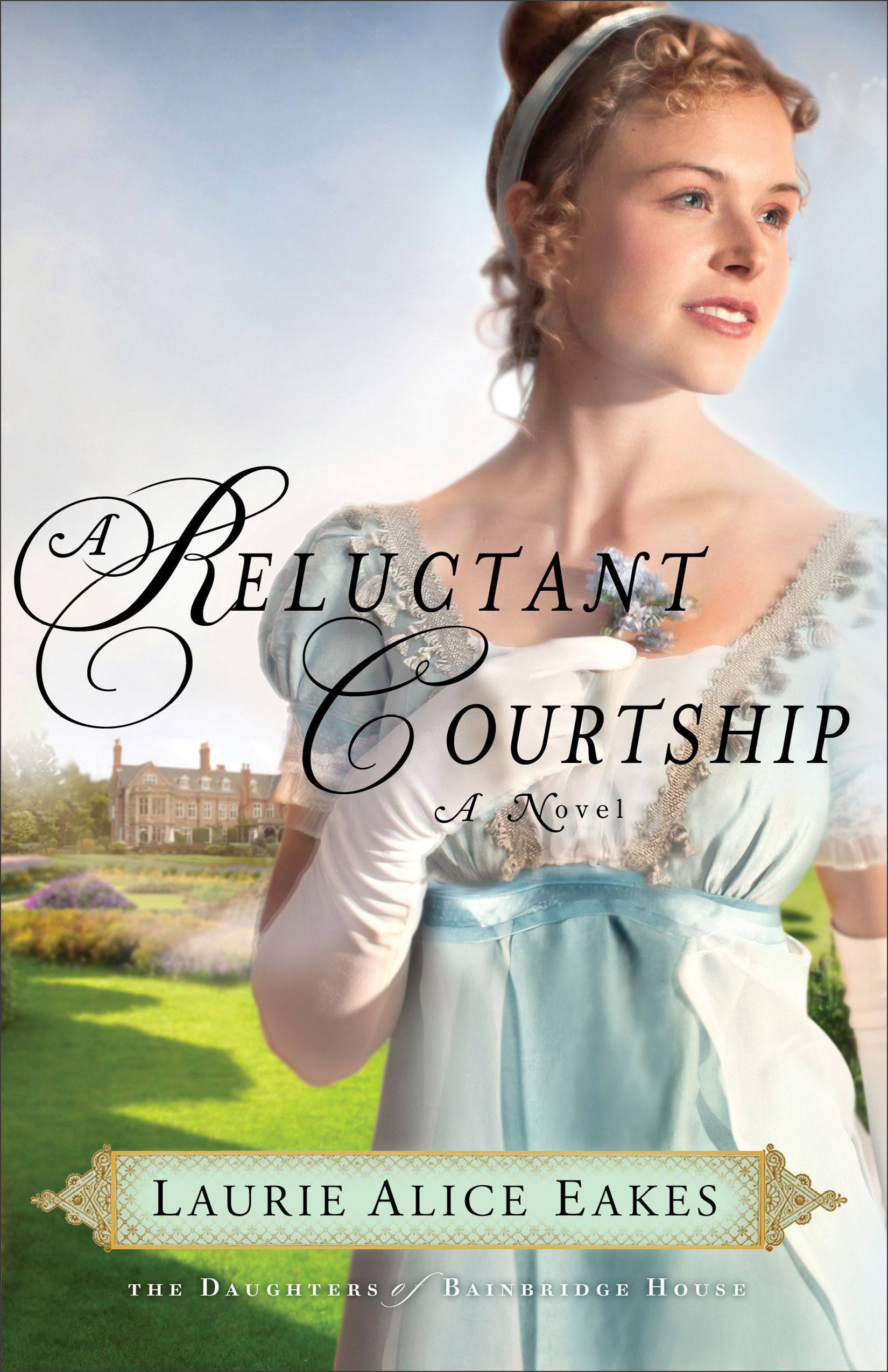 Author:
Laurie Alice Eakes
Genre:
Life, romance, adventure
Series:
Daughters of Bainbridge House
Number in series:
3

rd
My rating on a 1-10 scale:
8.5 high
Type:
Fiction
Number of pages:
357
Time period:
1800s
Publisher and price:
Revell, $14.99
My overall opinion:
What a delightful read this book was! It's an elegant story, full of entertaining mishaps and adventures – and never a slow moment to be found! I really loved the English settings and the mystery threaded throughout definitely made this story a winter. The humor was awesome too – just enough to keep me smiling without overpowering the book. If you've enjoyed Julie Klassen or Lori Wick, give this book a try. It was well-worth my time, and I think you'll enjoy it too!
**Available October 2013 at your favorite bookseller from Revell, a division of Baker Publishing Group.**
**Revell was so kind as to send me a copy of this book in return for my honest review. I wasn't compensated in any other way for this review, nor did I have to speak positively. I'm sorry for posting it later than the blog tour – school had to take precedence.**