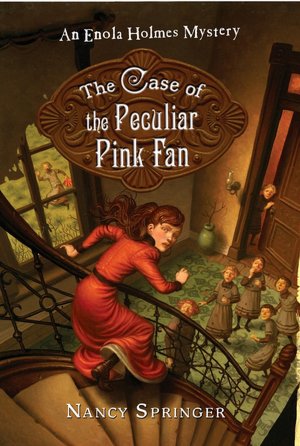 Genre: Mystery, adventure
Series:
An Enola Holmes Mystery
My rating on a 1-10 scale:
8.5
My overall opinion:
Wonderful series! I whole-heartedly recommend them for pre-teens and teens – and even adults. I know the covers (on the ones I've read, at least) are a little weird, the stories inside are great!