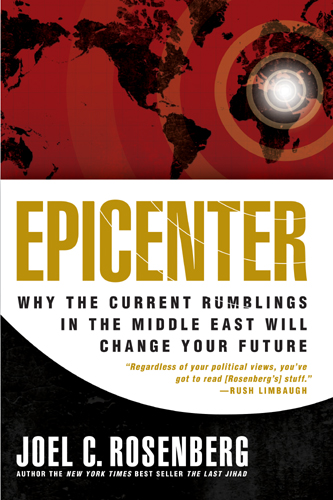 My rating on a 1-10 scale:
8
Number of pages:
About 150, I'd guess
My overall opinion:
It was seriously scary. Don't expect to sit down and read it in one sitting, because you're going to need time to mull over what he says! He explains the prophecies, especially from Ezekiel, that he uses in his "Last Jihad" series. It really makes you think. A must-read followup to the series!