"I had a bad experience."


Because I quote that particular line often. It's just so quotable! Though me, a white girl...it's not quite the same as him saying it. I don't have the right accent. Oh well!
And once again...I'm doing this with Micah Elisabeth aka Little Lady from "In Sunshine and Shadows."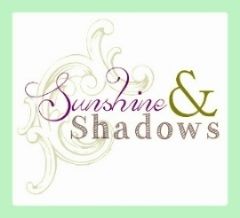 And because we can't have a post tagged "Italian Job" without a picture of Charlie...