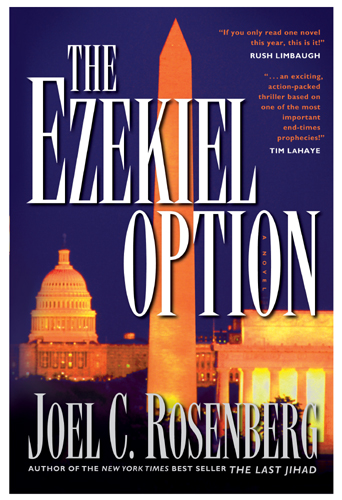 Genre:
Adventure (suspense, really)
Series: The same one that The Last Jihad, The Copper Scroll, etc seem to be in. I believe this is the third book.
My rating on a 1-10 scale:
9
Time period:
Present/future
My overall opinion:
I think this is my favorite Rosenberg yet! It was really exciting, and I loved it. Read it for sure, if you're planning to read Rosenbergs!