Third and final Lord of the Rings movie posters post! Check out the "
Return of the King
" and the "
Fellowship of the Ring
" posts!
I really like the one above. :)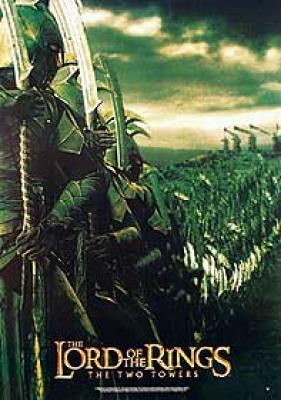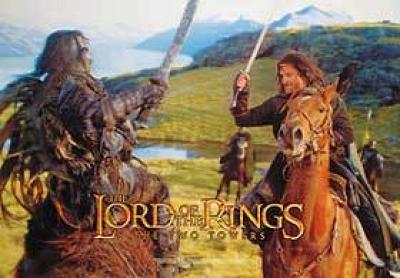 Okay, that one is really awesome too. Wow, yes, I really like that. Except I think the picture of Aragorn should be bigger. :)
I take back what I said about
Two Towers
probably having the fewer posters. I say that
Fellowship
definitely has the fewest, and
Return
probably has the most.