Links to the Blogs of Blogging Friends
Yay! I have so many wonderful blogging friends. I've been working on a favorite blogs page for months…maybe someday I'll get it published.
J
Here we go, in no particular order.
A delightful blog full of Austen and period-drama related things. I've been reading Elegance of Fashion for well over a year now…it's been a favorite since the beginning.
J
I also have banners made by Miss Elizabeth here on this blog! Check out the banners page.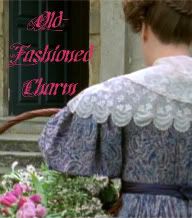 Another delightful Austen blog. This includes period drama reviews and a lot of fun events as well. Miss Laurie is a wonderful author.
This is a newer blog (in terms of life span so far) than the first two mentioned…but the three ladies who run the three blogs mentioned so far are all special friends of mine, and of each other. This blog, again, has special Austen related posts. Melody, the author, even has "Which character are you?" quizzes for several of Jane Austen's books!
Finally, for you non-Austen lovers, a blog that doesn't concentrate on Austen! This one is run by Katy (or Katie). She reads lots of books, reviews lots of books, and has giveaways and author interviews all the time.
Jemimah, a girl from the Philippines, runs this beautiful blog. I've guest-posted there too. It's just fun stuff!
Miss Georgiana Darcy
Surprise! It's a Jane Austen blog run by (surprise #2!) Miss Georgiana. If you are an Austen fanatic, this is another blog you need to check out.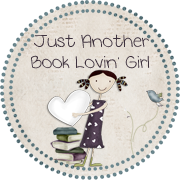 As the name suggests, Crystal loves books. One of her especially fun things is to interview other book bloggers! I was interviewed there. She also has wonderful giveaways.
One of those wonderful blogs that's run by a real-life friend! Actually, this is the only blogger I actually know. Larkin writes a delightful blog covering everything from Narnia to her own writing.