There have been movies made of some of Maud's books, and though none of them are top favorites with me, I'm telling you about them anyway. :)
Firstly, there are the Anne movies. A total of three movies covering Anne's life, loosely based on the books. I can sorta enjoy these IF I watch them and think of them as something totally different from the books. But if you're hoping for a close following, don't even try these. They're a disappointment. With the possible exception of the first one, which was best.
There was also a TV series made of the
Emily of New Moon
books. I have seen about 1/2 an hour of the first one, so I really can't draw conclusions. My guess: they stray waaaay and away from the books. Maybe not. Prolly so. Anyone know? There are definitely three seasons, maybe four.
Then there was an animated TV series of Anne made also. Again, I haven't seen it.
The Avonlea TV series was about many of her short stories, I think. Yes, this is yet another that I haven't viewed.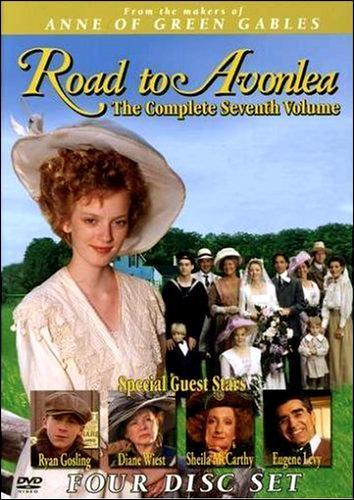 So! Which of these have you seen? Any? All? None? Tell me!